The Software Development Kit that Makes Live Easy!
Welcome to the Norsk documentation.
Here, you will find information and guides to help you learn how, with Norsk, you can build amazing live media workflows and deploy them at any scale.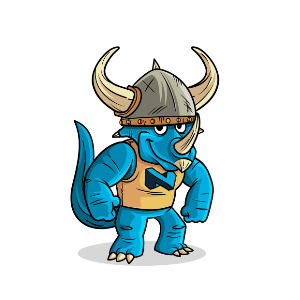 Find out how to build feature rich media workflows with Norsk Media.

Explore how you can deploy them in the cloud, on-prem, or hybrid with Norsk Manager.